Thematic Semester 18/19: Health, Nursing, Care Work - Socio-economic Perspectives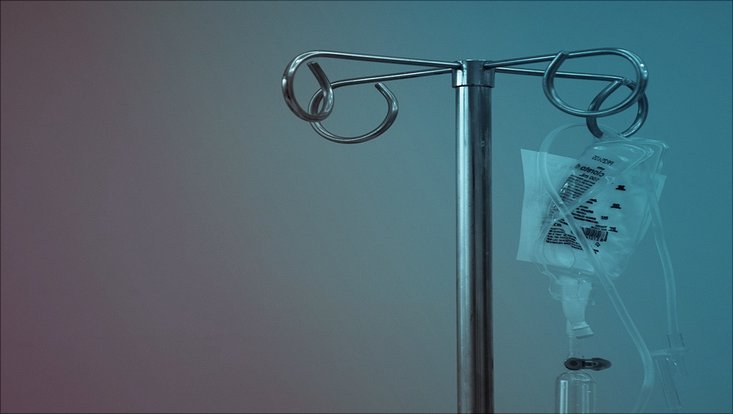 Health, Nursing, Care Work - Socio-economic Perspectives
The goal of the Thematic Semester at the Department of Social Economics is to address socially relevant questions and problems in a bundled manner and to discuss solutions - true to our university's mission statement "scientific freedom in social responsibility".
In the winter semester 2018/2019, the thematic semester "Health, Nursing, Care Work - Social Economic Perspectives" started. In focus: How do we as a society deal with the health risks that our way of life and production generate? How can we further develop a health care system - in the sense of a good and healthy life for all - that is financed according to need and organized in solidarity and sustainability.
You can find the programme flyer (in German) here.
---
Events:
23.10.2018: Economization of the Social - especially in Medicine Phenomenon, Challenge, Opportunities Robin Mohan - Sociologist, Uni Frankfurt Mathias Kifmann - Economist, Uni Hamburg
06.11.2018: Socio-economic determinants of health - Health as a socio-economic category - Poverty, education and health
Gerhard Trabert - Physician, Rhine-Main University of Applied Sciences
20.11.2018: The nursing crisis - the social question of our time? - An event organized by students of the orientation unit of the Bachelor of Social Economics
04.12.2018: Disputes about working conditions in health care professions
Theresa Tschenker - Lawyer, University of Frankfurt/Oder
18.12.2018: Social situation and mental health of students
Bernd Nixdorf - Psychological Counselling Centre of the UHH Henning Lohmann - Sociologist, Uni Hamburg
Artur Brückmann - Student of Social Economics at the University of Hamburg
08.01.2019: Care work, health and gender, Tine Haubner - sociologist, Uni Jena Miriam Beblo - economist, Uni Hamburg
15.01.2019: Urban segregation & multi-professional supply Experience from Veddel and Billstedt/Horn Alexander Fischer (Optimedis AG)
Health collective Veddel
29.01.2019: Closing / Conclusion Event