Journalism departmental student representative committee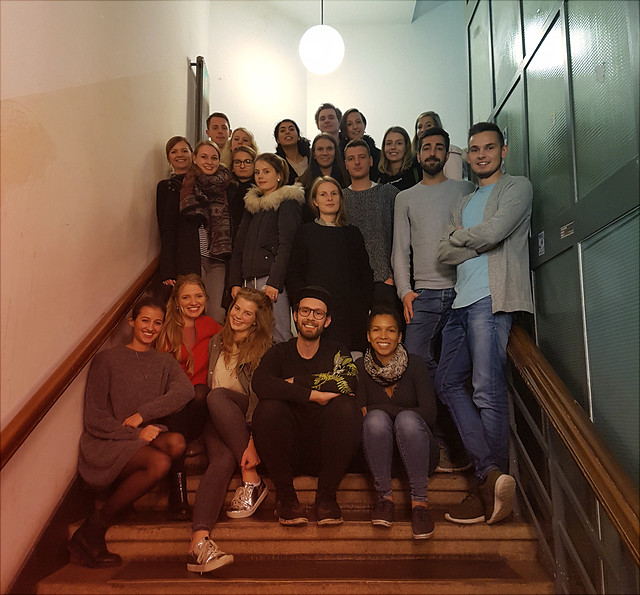 About us
Hello! We are the Journalism departmental student representative committee and we represent students' interests at the Institute. We are happy to answer any questions you may have about student life, advise in case of issues, and organize events for you.
What we do
In order to make your time at the University as exciting and varied as possible, we regularly organize social events at which you are able to exchange with your fellow students. Events include a traditional Christmas party (generally in the last week before the winter break), a hike for journalists (on Ascension Day), a media round table with professional journalists, and a summer barbecue to celebrate the end of the semester.
Information for first-year students
Finding your way around Universität Hamburg can be daunting at the start. Our orientation module helps "newbies" find their feet. During the orientation, we take you on a tour of the campus and help you to sign up for your first courses. Most importantly, you'll have the opportunity to meet your fellow students—during a city rally, over brunch, or at our first party of the semester.
The orientation module generally takes place in the first week of October (1 week before the official start of classes). We'll send you more detailed information via email in good time.
Contact:
If you have questions before you begin your studies or want to know more about the journalism program from a student's perspective, there are several ways to contact us: