Sie sind hier:UHH > WiSo-Fakultät > Fachbereich Sozialökonomie > Professuren > Chair for Organization Studies > Research > DFG Network "Grand Challenges & New Forms of Organizing" > News > Path towards sustainable scholarship
Path towards sustainable scholarship
30. September 2019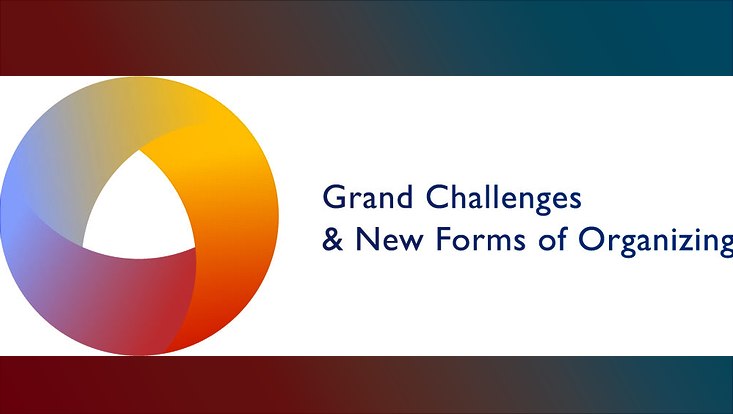 Foto: Grand Challenges
In a blogpost, network member Elke Schüßler summarizes discussions we've had during our second network meeting about our scholarly contribution to grand challenges such as climate change, but also about systemic problems within our scholarly community that threaten to make scientific careers meaningless and unsustainable. The article was published on "governance across borders". Our network has assembled a set of suggestions for universities, professional associations and individual scholars around four topic areas: 
How can we reduce our flying in the light of demands placed on visibility in international research communities?
How can we make academic careers more sustainable and meaningful?
Is the strong focus on theoretical novelty by our leading journals itself an unsustainable practice?
What are alternatives to supporting the unsustainable business model of proprietary publishing?
We have continued many of these discussions during our third network meeting. For instance, we have supported the climate strikes taking place throughout the world with a joint statement; we have provided feedback on the German Sustainable Development Strategy; and we have continued our debate on the role of theory and theoretical contributions in the context of grand challenges research.