This page:UHH > Faculty of Business, Economics and Social Sciences > Research > Research centers > CSS > Research > New Research Results > 2021 > New publication
New publication: Point at, nudge, or push private provision of a public good?
CSS member Prof. Dr. Grischa Perino and his co-author Hendrik Bruns published an article on various instruments that could increase contributions to climate protection
8 April 2021, by CSS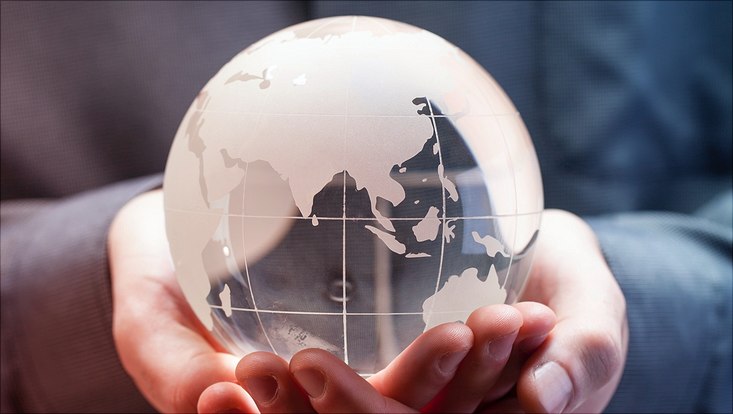 Photo: Bill Oxford on unsplash
In an online representative survey of the German population, Prof. Dr. Grischa Perino and Hendrik Bruns tested the effect of various instruments that increase contributions to climate protection. In the process, a total of 319 metric tons of CO2 were avoided through the retirement of emission rights. In the study, the authors cooperated with a member of the German Bundestag, who alternatively acted as an expert on climate policy or as a politician in the experiment.
Abstract:
How decision makers respond to behavioral and traditional interventions might depend on their and the regulator's attributes. This online experiment investigates the effect of defaults, recommendations, and mandatory minimum contributions accompanied by regulator information on the private provision of climate protection, accounting for intrinsic motivation. Findings show that all interventions increase the propensity of individuals to choose the focal value. There is no evidence that recommendations and defaults change average contributions. We report a negative interaction of the default with intrinsic motivation. Expert or political regulator information decreases intervention effectiveness. The study improves our understanding of behavioral public policy instruments.
You can find the complete article here  - it's open access!
Cite the article:
Bruns, H., & Perino, G. (2021). Point at, nudge, or push private provisions of a public good?, Economic Inquiry, https://doi.org/10.1111/ecin.12981
Prof. Dr. Grischa Perino's research covers various areas of environmental economics, in particular the analysis of different regulatory instruments, environmental innovations, intrinsic motivation to protect the environment, and the valuation of urban environmental assets. Methodologically, his focus is on theory, but he also works with experiments and empirically.
Hendrik Bruns did his PhD at the International Max Planck Research School on Earth System Modeling at MPI-M and UHH, then worked with Prof. Dr. Grischa Perino as a post-doc and now works for the EU Commission at the Joint Research Centre (Behavioural Insights).