Catalogs
Catalogs list primarily titles of books and journals found in the collections of the libraries. First check to see if the books or journals are available at the WiSo Library or in the library system Universität Hamburg. If you cannot find a copy, search in the collections of the libraries in Hamburg or throughout Germany.
Beluga
Conduct a literature search in beluga for electronic and printed books as well as selected articles available electronically in the Library System Universität Hamburg or at other scientific libraries in Hamburg.
Campus Catalogue
In the Campus Catalogue you find books and journals of the collections of the Universität Hamburg libraries, including the WiSo Library and the State and University Library (SUB). If you are only looking for items in the collection of the WiSo Library, search the subcatalogue.
EconBiz (ZBW)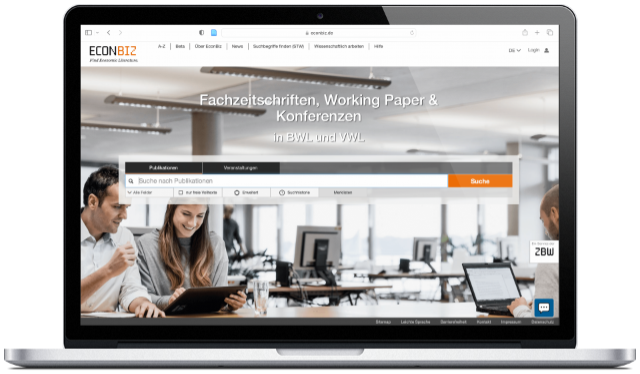 Search in Econbiz, the national research portal for economics and business studies, among others in the collections of the German National Library of Economics (ZBW), University and City Library of Cologne or RePEc.
Regional Catalogue of Hamburg
Use the Regional Catalogue of Hamburg to conduct a parallel literature search in the media collection of the most important higher education and special libraries in Hamburg, including the ZBW.
GBV Union Catalogue (Gemeinsamer Verbundkatalog, GVK)
Conduct a literature search in the GBV Union Catalogue (collections of academic libraries in Northern Germany) with access to interlibrary loan.
Karlsruhe Virtual Catalog (Karlsruher Virtueller Katalog, KVK)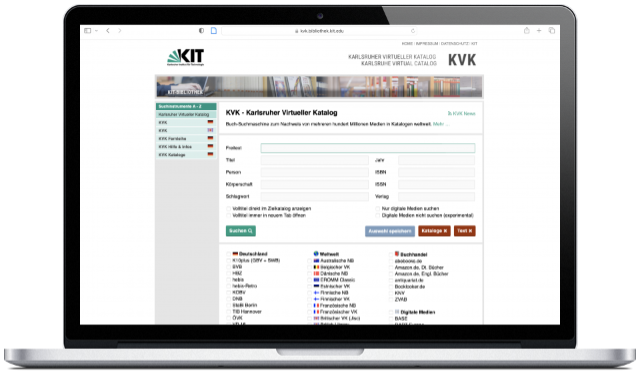 Conduct a literature search in the Karlsruhe Virtual Catalog (collections of German and international libraries).
---
Contact
Information Desk
Von-Melle-Park 5
20146 Hamburg
Contact
Staff code.: -II/25-
Teamleitung Fachbibliothek SoWi
2: WISO-Bibliothek
Fakultätsverwaltung
Allende-Platz 1, Room 322
20146 Hamburg