Biodiversity and Financial Markets (funded until 2022)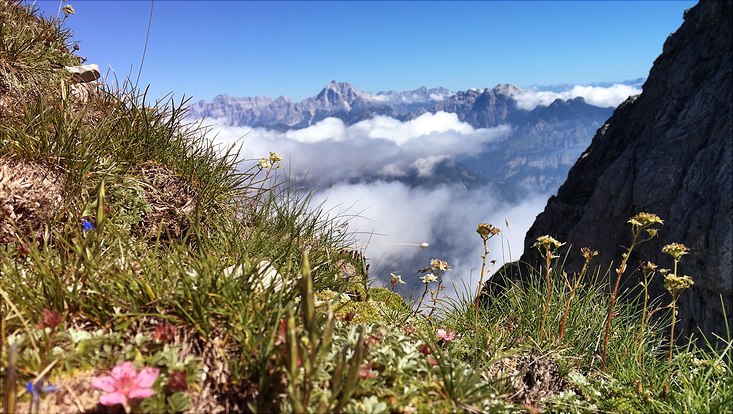 The working group investigates the relationship between arising biodiversity risks, biodiversity impact disclosures in companies' nonfinancial reporting and the perceived risk by equity and debt investors.
In particular, the research of the working group focuses on the environmental part of environmental, social and governance (ESG) investing, as the "E" has recently often been limited to climate change related issues. As the CSS aims to understand the ongoing social, political, and economic reconfigurations of modern societies in terms of sustainability and climate change issues, it is also essential to understand the ongoing changes facing the planet due to accelerating biodiversity loss.
Thus, the working group especially addresses biodiversity disclosure which firms report under the global reporting initiative (GRI) standards. To quantify companies' biodiversity risks, the research group will focus on disclosed information. Additionally, the working group plans to conduct an assessment on the extent companies disclose, the environmental impact of their activities and arising biodiversity risks. Additionally, the awareness of investors and creditors of these impacts and risks and how these perceptions are priced in the market will be examined. 
As financial markets potentially offer great leverage to provide funds and resources to fight biodiversity loss, research especially on the adequacy of current biodiversity disclosure is needed. This is particularly important as the link between intact ecosystems and the economic success of companies needs to be strengthened.
Members of the Working Group
Activities
Data collection on companies' reporting on biodiversity risks
Interdisciplinary exchange with other scholars