This page:UHH > Faculty of Business, Economics and Social Sciences > Academic Office Economics > News > Studienbüro VWL (Academic Office Economics) closed from 23 December 2019 until 01 January 2020
Studienbüro VWL (Academic Office Economics) closed from 23 December 2019 until 01 January 2020
12 December 2019, by Abteilungsleitung Studienmanagement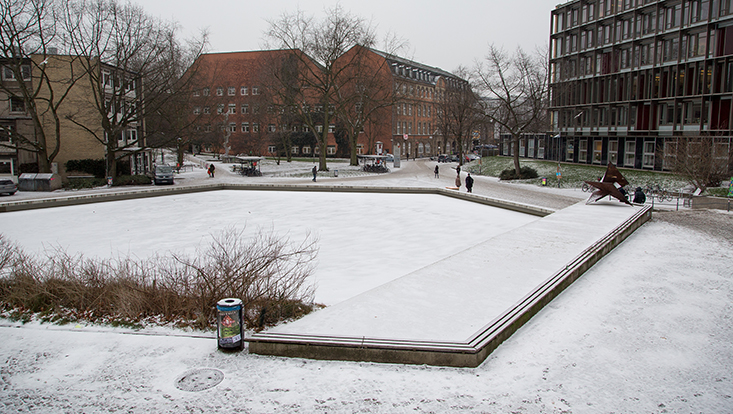 Photo: UHH/Dingler
Opening and office hours at the turn of the year 2019/2020
The Academic Office Economics will be closed between 23 December 2019 and 1 January 2020. Please use the letterbox in front of the entrance to the academic office for  the timely submission of applications etc. Alternatively, you may send them by post.
Our Servicepoint will be open again from 2 January 2020 between 11 a.m. an 3 p.m. The first office hours will take place on Tuesday, 7 January 2020.
The Academic Office Economics wishes you a Merry Christmas and a Happy New Year 2020!