Business Model Innovation for Sustainable Energy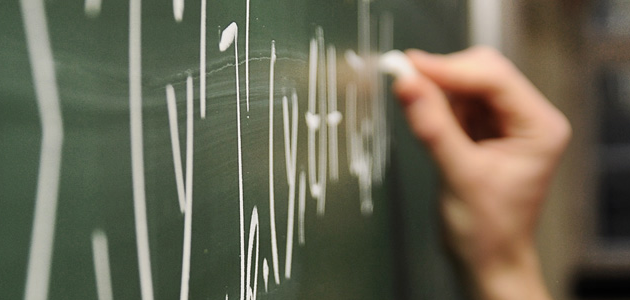 Project Description:
This dissertation contributes to enhancing the understanding of business model innovation in incumbent firms in the context of new market exploration. As an empirical setting the German energy industry was chosen because the ongoing energy transition opens up new markets and opportunities for business model innovation. The dissertation consists of four papers, each of which addresses the research area from a different angle and offers specific contributions to previously identified research gaps. The first paper focuses on the design of new business models. In an action case study, a business modelling approach is developed, applied in a real world setting and assessed in the light of the existing literature. The second paper moves the focus from design to implementation. Using an industry-level document analysis, it assesses the implementation success of previously designed business models and identifies remaining barriers. The third paper dives into the implementation process within two incumbent firms. In a longitudinal study based on interviews and secondary data, the dynamics of business model implementation are studied in-depth from a cognitive perspective. The fourth paper is planned to be purely conceptual aiming to develop a theoretical perspective on the interaction of cognition and action over time and across organizational levels. Finally, a framework paper is planned to round the dissertation by specifying the overall contribution and linking the individual papers to form a consistent picture.  
Key References:
Demil, B., Lecocq, X., Ricart, J. E., & Zott, C. 2015. Introduction to the SEJ special issue on business models: Business models within the domain of strategic entrepreneurship. Strategic Entrepreneurship Journal, 9(1): 1–11.
Gavetti, G., & Rivkin, J. W. 2007. On the origin of strategy: Action and cognition over time. Organization Science, 18(3): 420–439.
Narayanan, V. K., Zane, L. J., & Kemmerer, B. 2011. The cognitive perspective in strategy: An integrative review. Journal of Management, 37(1): 305–351.
Spieth, P., Schneckenberg, D., & Ricart, J. E. 2014. Business model innovation - State of the art and future challenges for the field. R&D Management, 44(3): 237–247.
Zott, C., Amit, R., & Massa, L. 2011. The business model: Recent developments and future research. Journal of Management, 37(4): 1019–1042.
Publications:
Knab, S., & Rohrbeck, R. 2014. Why intended business model innovation fails to deliver: Insights from a longitudinal study in the German smart energy market. In Fraunhofer IAO & IAT Universität Stuttgart (Eds.), Connecting High Value Solutions with Future Markets. Management of Applied R&D. Proceedings: 527–538. Stuttgart: Fraunhofer Verlag.
Knab, S., Rohrbeck, R., & Konnertz, L. 2014. Kooperative Geschäftsmodellentwicklung für systemische Nachhaltigkeitsinnovationen: Eine Fallstudie im deutschen Smart Energy-Markt. In D. R. Schallmo (Ed.), Kompendium Geschäftsmodell-Innovation. Grundlagen, aktuelle Ansätze und Fallbeispiele zur erfolgreichen Geschäftsmodell-Innovation. Wiesbaden: Springer-Gabler.
Rohrbeck, R., Konnertz, L., & Knab, S. 2013. Collaborative business modelling for systematic and sustainability innovations. International Journal of Technology Management, 63(1/2): 4–23.
Duration: completed
Sponsor: N/A