About us
The team around Professor Antje Wiener includes researchers with a range of interdisciplinary competences beyond Political Science, such as Communication, International Law, Sociology and Cultural studies. We focus on the interface of Norms Research in IR, Global Governance, Global Constitutionalism and International Law. With a comprehensive approach to teaching, we are committed to make students at the faculty familiar with the state of the art, the key concepts and the most recent international debates in the field. Our approach endorses interdisciplinarity, especially by linking international relations theory (IR), international legal theory (IL) and international political theory (IPT) as well as by discussing insights gained from our empirical research. 
We actively engage with the national and international research community by way of several research collaborations. Our projects cover a wide spectrum of themes ranging from EU Common Foreign and Security Policy, the EU's Common Fisheries policy over International Counter-Terrorist Measures to Diplomatic Encounters and Global Citizenship.
Antje Wiener also heads the research area 4 of the Centre for Globalisation and Governance which brings together an interdisciplinary team of political scientists and lawyers who share an interest in global governance, constitutionalism and world society.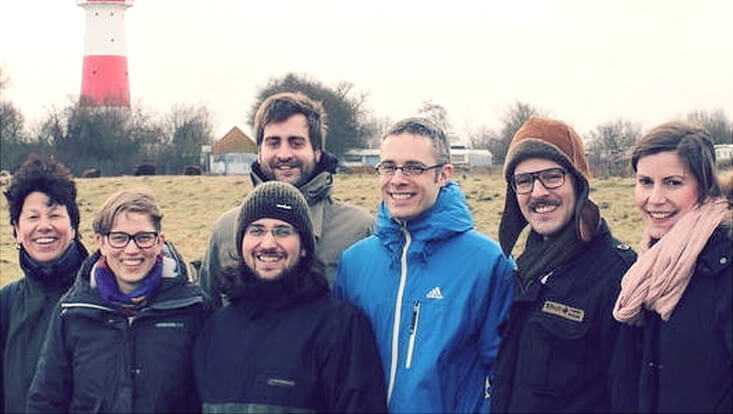 Photo: Antje Wiener
The Founding Team
Political Science, especially Global Governance