Team
Professors
Active professors
Photo: Antje Wiener
Prof., Political Science & Global Governance
Sozialwissenschaften
Politikwissenschaft
Allende-Platz 1
20146 Hamburg
Room: 233
Fax
: +49 40 42838-6878 (office)
Research associates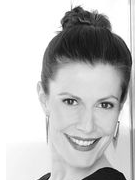 Assistant Professor
Sozialwissenschaften
Politikwissenschaft
Allende-Platz 1
20146 Hamburg
Room: 240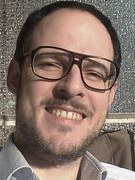 Assistant Professor
Sozialwissenschaften
Politikwissenschaft
Allende-Platz 1
20146 Hamburg
Room: 242
Fax
: +49 40 42838-6878 (office)
Lecturer and PhD Candidate
Sozialwissenschaften
Politikwissenschaft
Allende-Platz 1
20146 Hamburg
Room: 241
Fax
: +49 40 42838-6878 (Office)
Office hours
By appointment via email.
Technical, administrative and library staff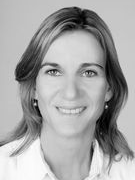 Office Prof. Wiener
Sozialwissenschaften
Politikwissenschaft
Allende-Platz 1
20146 Hamburg
Room: 249
Office hours
Wednesday & Thursday 14:00 and via appointments.
Outside working hours you may hand in seminar homework at the Studienbüro (room 158), or throw letters or messages into the blue letter box opposite room 201.
Student assistants
Student assistant Prof. Wiener
Sozialwissenschaften
Politikwissenschaft
Allende-Platz 1
20146 Hamburg
Room: 249
Student assistant Prof. Wiener
Sozialwissenschaften
Politikwissenschaft
Allende-Platz 1
20146 Hamburg
Room: 249
---