Public Lecture by Antje Wiener at King's College London
Title: Global International Relations Theory: Contestation Repertoires and Normative Change
7 February 2018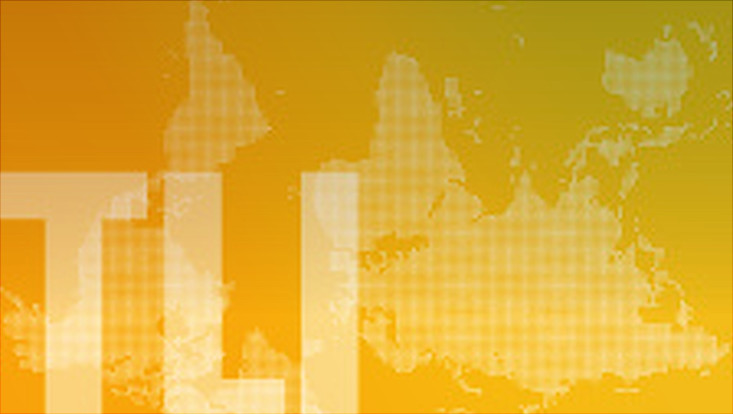 Photo: King's College London
The event is part of the Transnational Law Institute Signature Lectures Series 2017-2018 "Democratic Politics in Global Crisis? Challenges, Approaches, Resistances"
The talk spoke on Prof. Wiener's forthcoming book 'Constitution and Contestation of Norms in Global International Relations' (CUP 2018). The book presents a principled approach to practice that addresses the normativity-practice nexus as an enduring issue for norms studies in international relations theory and international law alike. The apporach is illustrated with referene to three case scenarios which examine the involvement of local actors in global norm conflicts about fundamental rights, the prohibition of torture and the sexual violence prohibition. Providing accounts of local interventions made on behalf of those affected by breaches of norms, the book identifies the constraints and opportunities for stakeholder participation in a fragmented global society. The book also considers cultural and institutional diversity with regard to the co-constitution of norm change. Proposing a clear framework to operationalize research on contested norms, and illustrating it through three recent cases, this book contributes to the project of Global International Relations by offering an agency-centred approach.  
The Signature Lectures are delivered by world renowned scholars whose work tackles central challenges in global governance by cutting across disciplinary boundaries to develop new analytical and conceptual frameworks, which address today's pressing problems of transnational legality and legitimacy with rigour and fresh eyes. Previous speakers included: Saskia Sassen, Albie Sachs, Sally Engle Merry, Wolfgang Streeck, Joseph Weiler, Eve Darian-Smith, Guy Standing, Upendra Baxi and Boaventura Sousa Santos.
Please find further information about the event and registration on the institute's website.
You can find the soundcloud link here.
---