Antje Wiener participates in Cluster of Excellence "CliCCS"
1 November 2018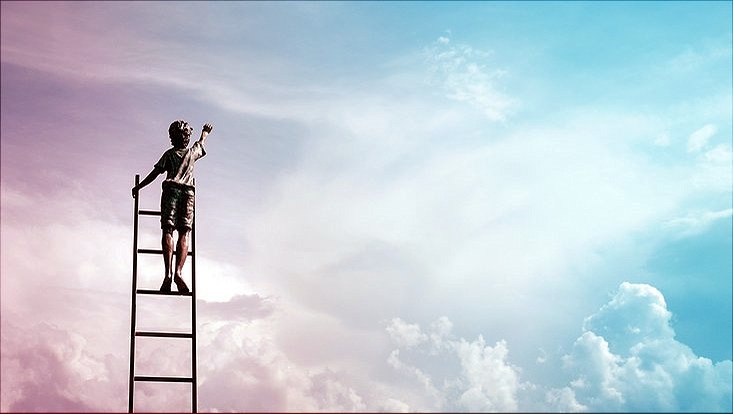 Photo: Samuel Zeller on Unsplash
Antje Wiener is part of the Cluster of Excellence "Climate, Climatic Change, and Society (CliCCS)" which is among four of the projects (out of a total of 57 funded Clusters of Excellence in Germany)  approved for the University of Hamburg in Germany's Excellence Strategy. Wiener, among several other members of the Centre of Globalization and Governance (CGG), will contribute to the overall aim of the project to investigate the relationship between climate changes and changes within societies. Against this background, Antje Wiener's project focuses on Contested Climate Justice in the Arctic. She is also, along with Stefan Aykut and Grischa Perino, chair of the project Dynamics of Climate Governance: Norms, Contestation, and Policies, about which further information can be found here. 
Further information about CLiCCS, participating researchers and institutions can be found on the project's flyer and official website as well as on the  website of the CGG.
---