WISDOM – Knowledge transfer as a wicked problem
An analysis based on the COVID-19 case
The COVID-19 pandemic highlights, as if in a burning glass, fundamental problems of knowledge transfer. These include the trustworthiness, competence and reputation of experts, the disciplinary fragmentation of the knowledge base, and the handling of multiple, uncertain and provisional evidence. Based on the structural conditions of society, the WISDOM project conceptualises knowledge transfer as a wicked problem, which as such requires reflective scholarly attention because communicative risks between science, politics, and the media have to be managed to overcome crises. 
As COVID-19 allows to explore this critical situation quasi-experimentally, two levels of social dynamics that play a role in COVID-19 knowledge transfer are analysed: the micro level of visible scientists and the meso level of knowledge transfer organisations. These organisations operate at the boundaries between science, politics, and the media, and their contributions to COVID-19 knowledge transfer resonated broadly, such as in the news media. In academic research, however, they are understudied so far. The WISDOM project explores these actors and compares their organisational transfer with "transfer via minds" – i.e. transfer by researchers who are visible in the media and active in scientific policy advice.
The analysis of transfer activities combines two methodological approaches:
Document analyses of transfer organisations' products, focused on communicative strategies and understandings of their role;
Focused expert interviews with researchers, media professionals, and transfer actors, focused on the requirements of knowledge transfer in the pandemic. 
The results inform about success factors and obstacles of COVID-19 knowledge transfer and allow nuanced statements on the effects of the establishment of organisational transfer actors.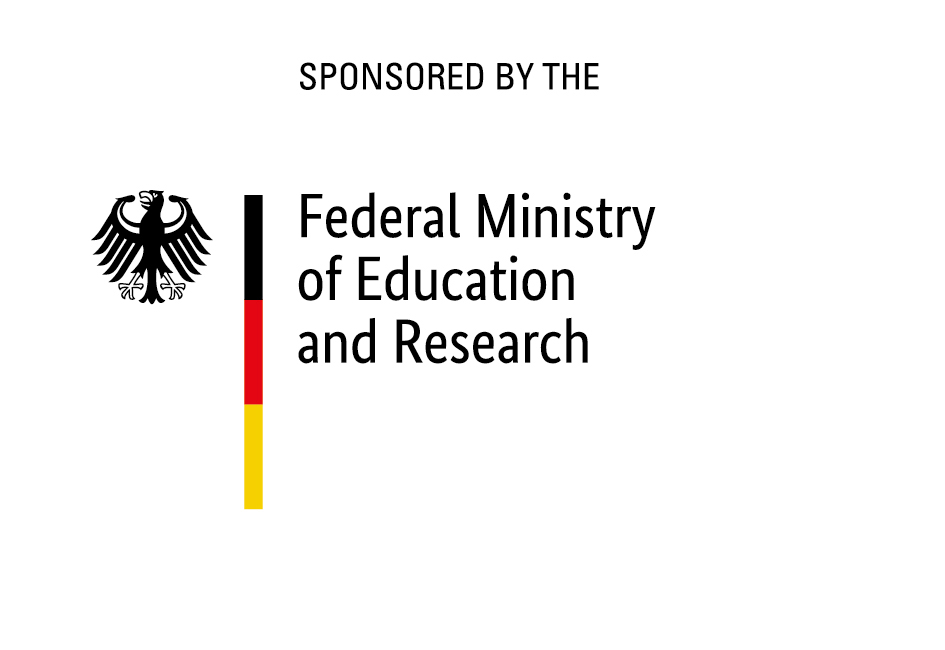 Project funding
The WISDOM project is funded by the Federal Ministry of Education and Research within the funding scheme "Science and Higher Education Research" and runs from August 2022 to July 2025.