New feature: Recent podcasts and videos are now listed
29 October 2020, by CSS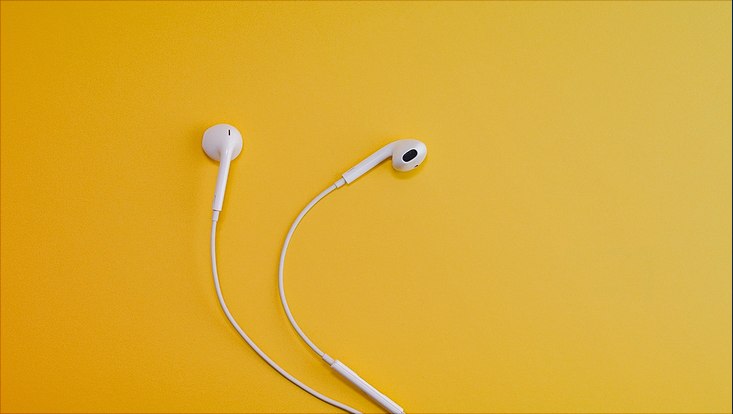 Photo: Math, "Apple Earpods", Unsplash; cropped
The CSS website contains a new feature: You can now find a list of recent pocasts and videos featuring CSS members.
In the course of the past years, CSS researchers have been increasingly requested to do video and podcast recordings. We have now listed the publications in the media so that they are available to everyone at any time.
The new page contains links to various recent podcasts and videos featuring CSS members. In the podcasts and videos, scientists discuss a broad range of different topics that deal with sustainability as a common denominator. The majority of features are available in German only.
---