Podcast of the FGYO junior ambassadors
C'est quand la révolution?
15 September 2020, by CSS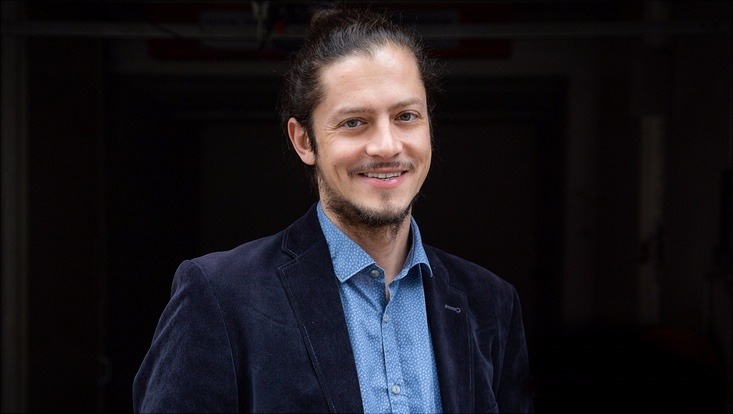 Photo: UHH/Ohme
CSS Executive Director Prof. Dr. Stefan Aykut is interviewed by junior ambassardors of the Franco-German Yout Office (FGYO) in their podcast on the question: "when does the (green) revolution start?" [in German].
Find out what his answer is by listening to the podcast (39minutes) on one of the following channels:
The podcast is based on the ideas by French activitst, director and writer Cyril Dion, who adocates new collective narratives and imagines a revolution from below, which starts from individuals and becomes part of everyday life. The hosts of the podcast exchange views with political leaders, activists and scientists who, according to Cyril Dion, must work together to "save the earth".  
The podcast is prouldy hosted by Virigia Schmidt and Lea Boukroum, junior ambassadors of the FGYO.  You can find out more about the background of the project here [in German or French].
---