This page:UHH > Faculty of Business, Economics and Social Sciences > Research > Research centers > CSS > CSS News > Environmental & Resource Economics
Grischa Perino appointed co-editor of "Environmental & Resource Economics"
3 August 2020, by CSS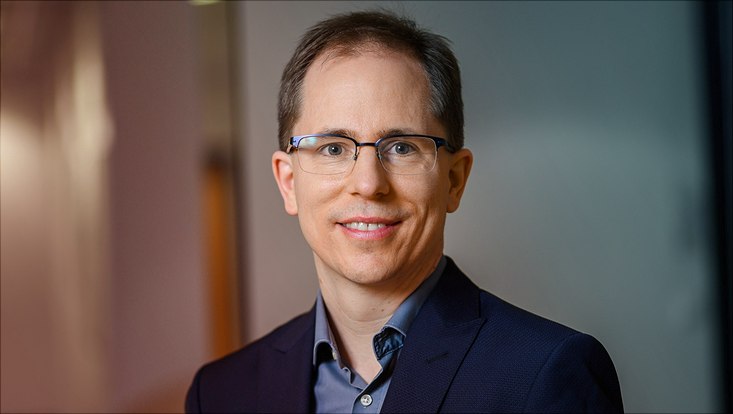 Photo: UHH/Sebastian Engels
CSS member Prof. Dr. Grischa Perino has been appointed as co-editor of the journal "Environmental & Resource Economics".
The primary concern of "Environmental & Resource Economics" is the application of economic theory and methods to environmental issues and problems that require detailed analysis in order to improve management strategies. The Journal provides a forum for the exploration of causes, consequences and policy responses linked to these topics, across a range of spatial and temporal scales up to the global dimension. "Environmental & Resource Economics" is the official journal of the "European Association of Environmental and Resource Economists" (EAERE) and one of the most internationally respected journals in the field of environmental and resource economics. It is published by Springer.
The CSS warmly congratulates Grischa Perino to this important and prestigious post!
Get to know Prof. Dr. Grischa Perino
Prof. Dr. Grischa Perino's research interests include several areas in environmental economics, especially instrument choice, environmental innovations, intrinsic motivation to protect the environment and the valuation of urban ecosystem services. His focus is on applied microeconomic theory but he has also run experiments (lab and field) and worked empirically. He is involved in a number of relevant cooperative research projects, like the Cluster of Excellence "Climate, Climatic Change and Society" (CLICCS) funded by the German Research Foundation (DFG) or the recently approved project ARIADNE ("Evicendce-based assessment for the design of the German energy transition") funded by the Federal Ministry of Education and Research (BMBF).
You can find out more about Prof. Perino and his team here on their website.