New CSS Working Group"A Pandemic Peace?" launched
7 July 2020, by CSS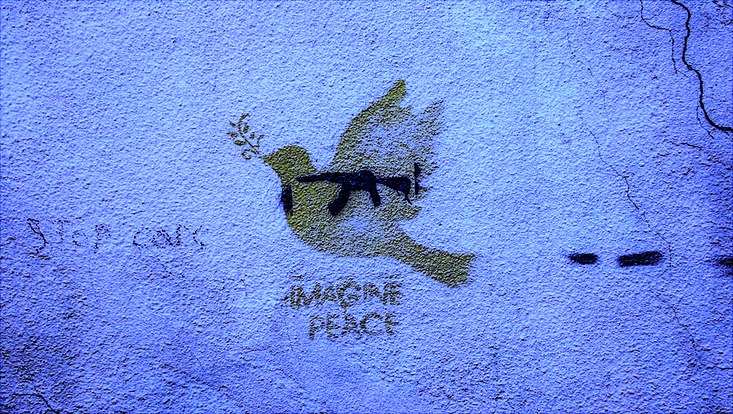 Photo: unsplash
The Center for Sustainable Society Research is pleased to announce the launch of a new working group!
The working group titled "A Pandemic Peace? Narrative Shift in Discursive Disarmament Strategies" is interested in exploring the role and effects of a narrative shift within international disarmament and anti-militarism social movements with the COVID-19 pandemic as a symbolic event.
The members of the working group are Prof. Dr. Antje Wiener, Prof. Dr. Jürgen Scheffran, Gabriel Mondragón Toledo, M.A. and Ana Soares, M.A. Dr. Holger Niemann from IFSH is involved as an external collaborator.
---