Workshop: Towards a convivial economy? Theoretical perspectives and practical experience
18 March 2019, by CGG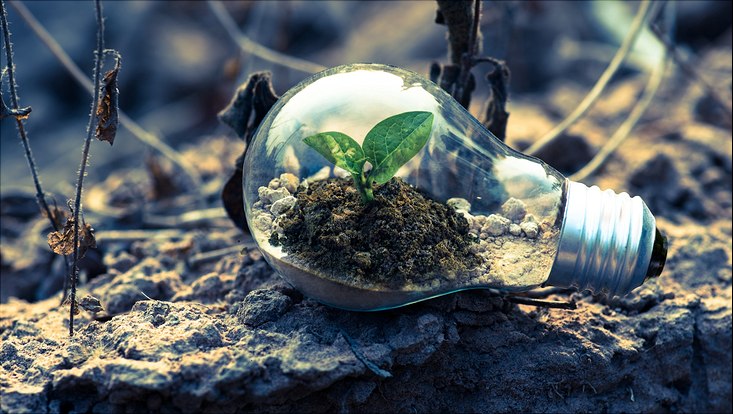 Photo: Singkham on Pexels
Debates on alternative forms of living together (con-vivere) have recently been enlivened by the concept of convivialism and especially by the publication of the convivialist manifesto in 2013. Convivial practices aim for coexistence on a non-competitive basis within and beyond societies. This includes the search for forms of prosperity without growth that allows humans to take care of each other and of nature. This calls for an alternative form of economy which in turn requires a different kind of society.
CGG member Prof. Dr. Frank Adloff, Dr. Philipp Degens (both Universität Hamburg), Dr. Peter Heller (Canopus Foundation), and Dr. Rupert Graf Strachwitz (Maecenata Institute for Philanthropy and Civil Society) have organised a workshop exploring this topic.
Questions addressed in the workshop:
How might the economy be constructed in a way that is socially just and ecologically sustainable?
How should a convivial economy be embedded in society?
What steps might lead to a convivial alternative?
Date: April 4th/5th, 2019
For further information please see the program.
---