Graduates
What are the job prospects after completing the PUNO master's degree?
Below we present graduates of the master's program and their first job positions.
Ela Polat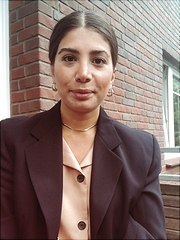 Ela stayed at the University of Hamburg after her bachelor's degree in social economics and seamlessly continued to focus on public management in the PUNO masters program. She remains true to this interest after her graduation: Ela recently joined the Federal Employment Agency (Bundesagentur für Arbeit) and now designs, plans and evaluates measures to help long-term unemployed persons re-enter the world of work.

"My studies gave me the opportunity to spend a wonderful, very educational semester abroad at the National Taiwan University. I can wholeheartedly recommend this."
Liora Jaffe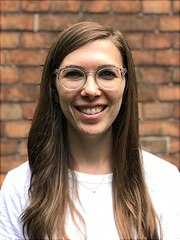 Liora was born in California and graduated from the University of California Berkeley with bachelor's degrees in Sociology and Legal Studies before moving to Germany. In Berlin, Liora worked for an international humanitarian aid NGO before doing her master's degree at Universität Hamburg. Liora currently works in the nonprofit sector as a project coordinator in the field of food waste and poverty reduction.
Jan Morgenstern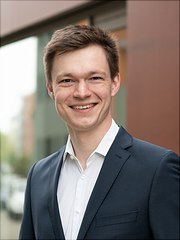 As a graduate of the bachelor's program Sociology, Politics & Economics of Zeppelin University Jan came to Universität Hamburg to study the PUNO Masters. In choosing this degree program, he sticked to the principle of interdisciplinarity: Analysing the societal effects of social programs or organizations and the control of such organizations requires the interplay of different disciplines. After obtaining his master's degree, Jan has worked as a consultant and evaluator for ministries, universities and nonprofit organizations.
Nora Quetschlich-Willems
Martin Sievert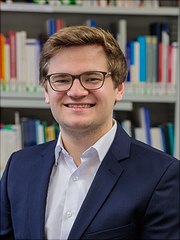 Martin developed his interest in public management already during his bachelor studies in Socioeconomics at Universität Hamburg. In the course of the PUNO Masters, this interest turned into a wish to join academia and earn a doctorate. He currently works as a research assistant at the Chair of Business Administration, Public and Nonprofit Management at the University of Mannheim.